Here, you can find my blog posts by country!
I don't need to talk a lot about global warming and the urgent need to take care of the planet!Recycling, secondhand purchases, vegan alimentation
Sorry, no posts matched your criteria.
Sorry, no posts matched your criteria.
HOW TO BECOME A DIGITAL NOMAD EVEN WITH LITTLE MONEY
In this blog, I share with you my tips to become a digital nomad and enjoy this lifestyle.
Even if you don't have enough money to stay at trendy colivings or have avocado toasts every single morning.
More information soon!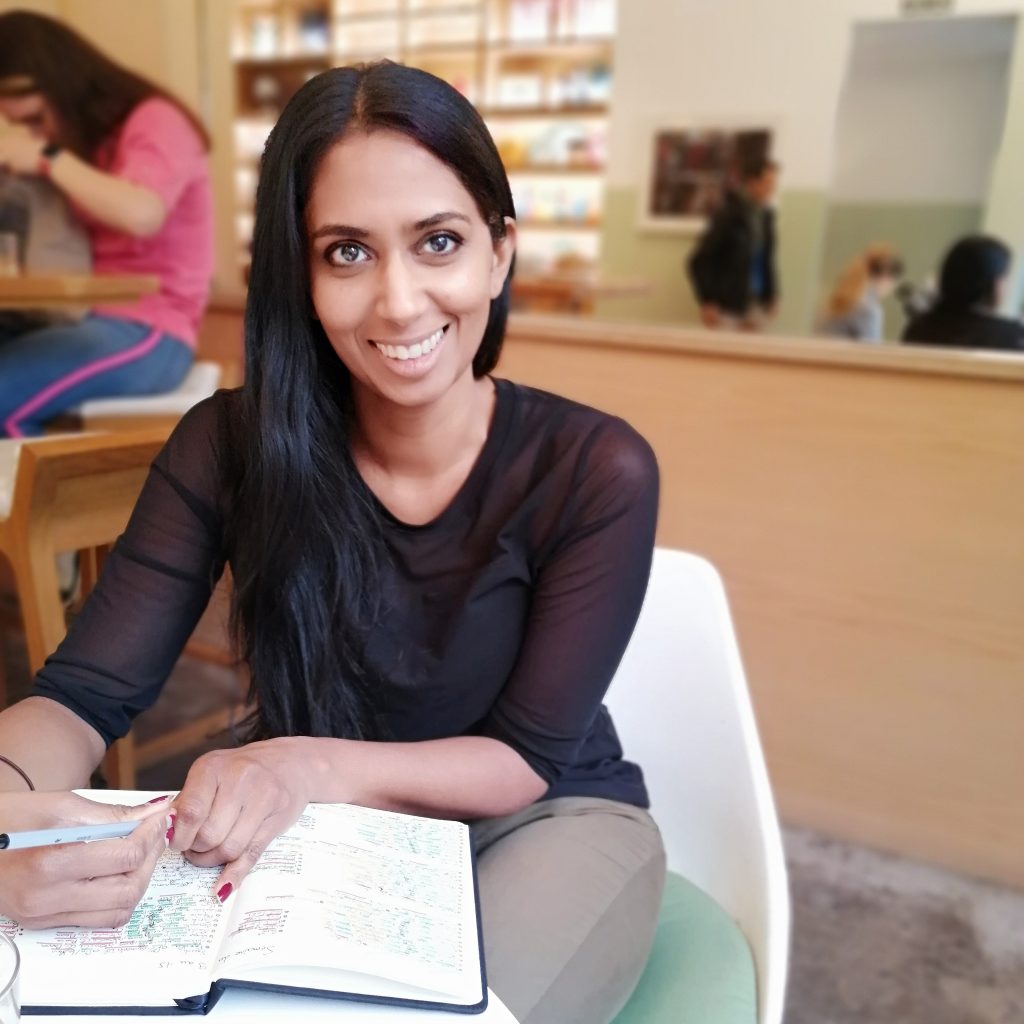 MY MUST-HAVE TO TRAVEL
The items I absolutely need for traveling
bonsvoyagesetc

🍃USE SOLID COSMETICS WHEN YOU TRAVEL When I travel, I always try to take with me as...

bonsvoyagesetc

SOLO TRAVEL 4 TIPS TO MEET LOCALS If you are afraid to travel alone because you think...